X
The Most Comfortable Beds in the World
Hypnos is a family-run bed making company with over 100 years of hand-crafting beds in their workshops in Buckinghamshire. Hypnos master craftsmen continue to use traditional, time-honoured skills that have been passed down from generation to generation to create authentic, quality, furniture that will last. Hypnos beds come with a Royal Warrant and a 10 year guarantee reinforcing their reputation for the best quality. Our curated collection of Hypnos beds includes beds from the Orthos range, which offer our customers a quality pocket sprung bed with natural fillings and a firmer level of comfort. Hypnos also offer an excellent choice of bed bases, storage options and luxury headboards, allowing you to create a bespoke bed to suit your décor. Call to The Sleep Room in our showroom to experience the comfort of the Hypnos range and our fully trained staff will guide you in choosing the best bed for you. Our mattresses and beds are delivered and installed by our own expert delivery team to anywhere in Ireland and we will be happy to remove your old bed and dispose of it correctly.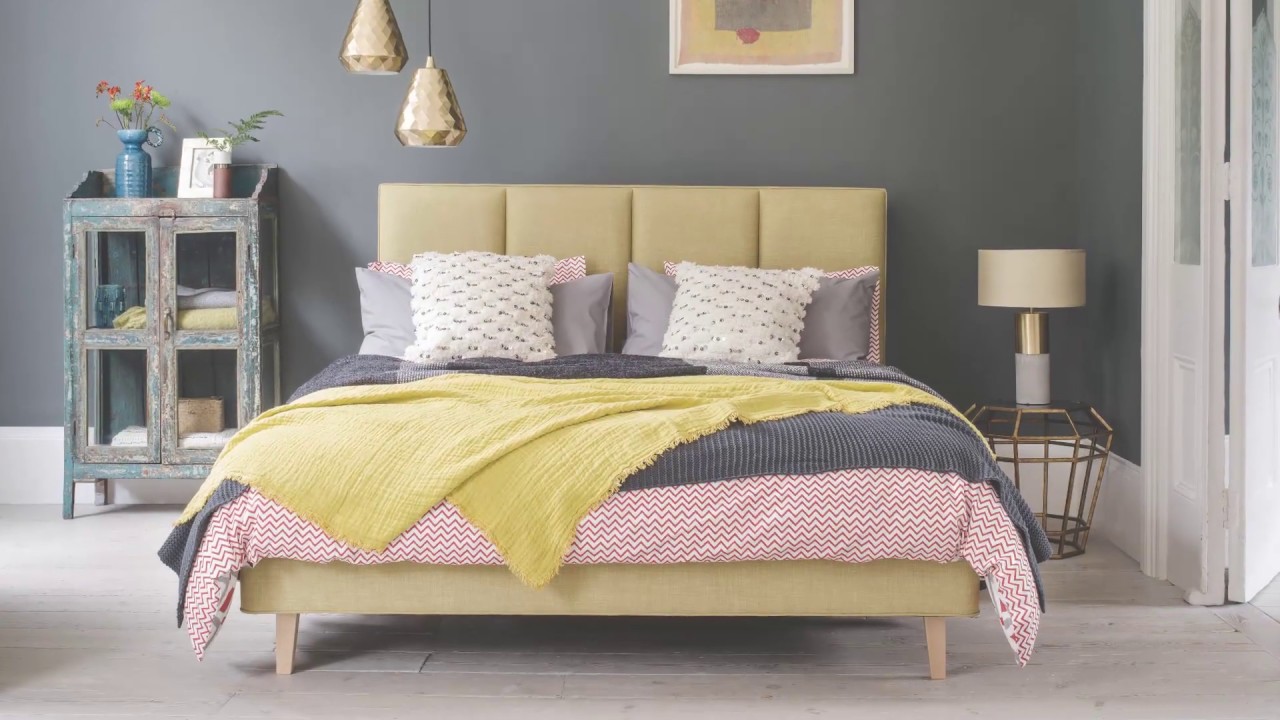 The Most Comfortable Beds in the World
Trusted since 1904
A long-established family business with an illustrious Royal history to be proud of. Handmade in Buckinghamshire, you'll find our mattresses and beds in the best yachts, palaces and hotels all over the world as well as in homes like yours. Hypnos know how to choose the finest high performance materials. to craft exceptionally restful beds that will last.
Design your Bespoke Bed
Each Hypnos bed is tailored to meet personal comfort, size, shape and styling needs. The overall design of each bed is personalised with finishing touches that reflect your personality and complements the décor and style of your bedroom.
Carefully consider every detail and stamp your personality on your bed by creating a stunningly designed centrepiece that complements your bedroom's décor. Choose a traditional deep divan base or a contemporary shallow divan base. A deep divan base can also incorporate a range of practical hidden storage solutions. Select an upholstered headboard design to crown your bed and to create a beautiful focal point. Finally the divan base and headboard will be upholstered in your preferred fabric.