X
Visit The Sleep Room at Sienna, our dedicated, restful space where you can experience the largest collection of Harrison beds in Ireland.
Our staff are fully trained to help find the perfect Harrison bed which can be tailored to suit the levels of support and comfort that you require to get the best night's sleep.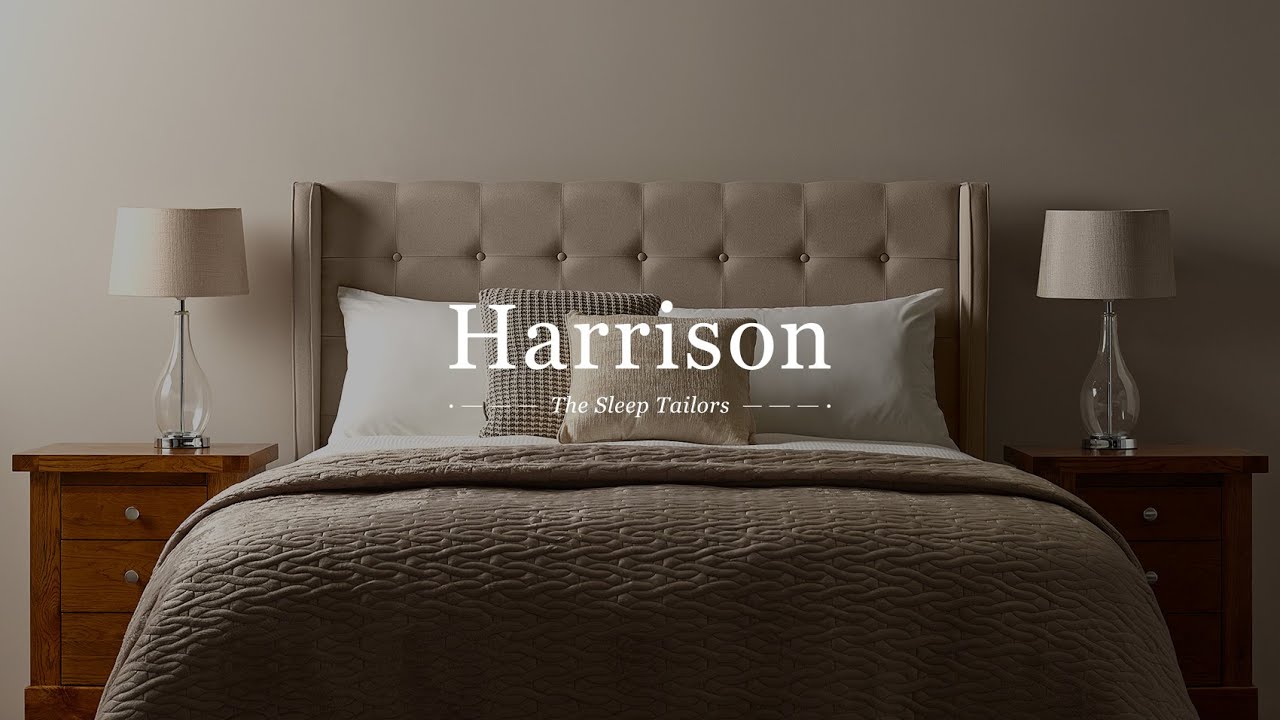 The Sleep Tailors
.
Since no two spines are the same, Harrison beds have developed an award-winning support technology which ensures that your bed can adapt to the contours of your body. This revolutionary spring system helps keep your spine aligned no matter what your sleeping position. To suit the needs of you and your partner, each side of the same mattress can be tailored to a different level of firmness. You can also choose from a variety of colour palettes, bed frames and headboards and make your own bespoke Harrison bed. In the end you will have a mattress that adjusts itself to you, not the other way round.
The Sleep Room at Sienna
Ireland's largest display of Harrison Beds
To truly experience the support and comfort offered by a Harrison Bed, a visit to our dedicated Sleep Room is a must. Our team of bed experts are passionate about Sleep and will guide you through our extensive collection of Harrison Beds and will help you choose a bed that's perfect for you.