X
At Sienna Home Furnishings, we pride ourselves on helping our customers find the perfect piece of Collins and Hayes furniture that will last the test of time.
Collins and Hayes, have been manufacturing exceptional sofas for more than 140 years and they offer a truly bespoke service. Sofas are handmade to individual requirements, and our staff are always delighted to help you choose the style, size, comfort level and fabric or leather to help create the perfect sofa for you. All Collins and Hayes sofas are available in loose covers, which are a great way of combining style and practicality.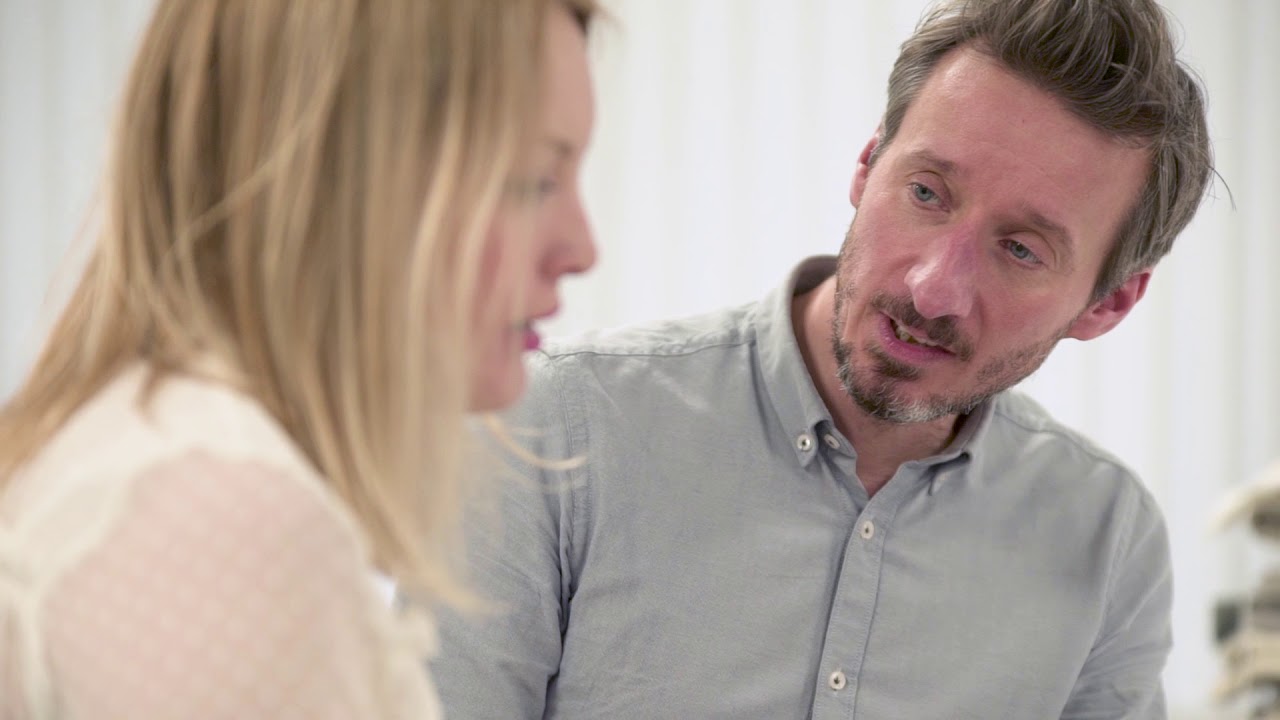 Tailored and Elegant
Handcrafted by skilled tailors, each sumptuous and meticulously detailed Collins and Hayes sofa and chair is an effortlessly elegant piece.
Collins and Hayes design and make the finest, most luxurious sofas and chairs in state of the art workshops in rural Nottinghamsire.
Loose Cover Sofas
Whether you want a new look in your living room or simply want a spare set of covers, Collins and Hayes offer an extensive range of loose covers.
Casual yet sophisticated, all the slip covers are available in any of the fabrics in the collection. If you wish to add some detail and style, contrast piping is available.