X
Timeless Beauty of Solid Wood Furniture
Ethnicraft design and manufacture contemporary and timeless furniture from solid wood. Timeless design and excellent quality ensure that Ethnicraft furniture will last for generations and withstand trends.
Outstanding craftsmanship is at the core of the Ethnicraft brand, and behind the simplicity of the pieces lies a constant drive for innovation. Incorporating advanced techniques to the process of creation, each new design is revised and reworked to the last detail: every curve, texture and line reflects Ethnicraft design values.
Please visit our new Sienna Studio Collection website to purchase directly from the Ethnicraft range online.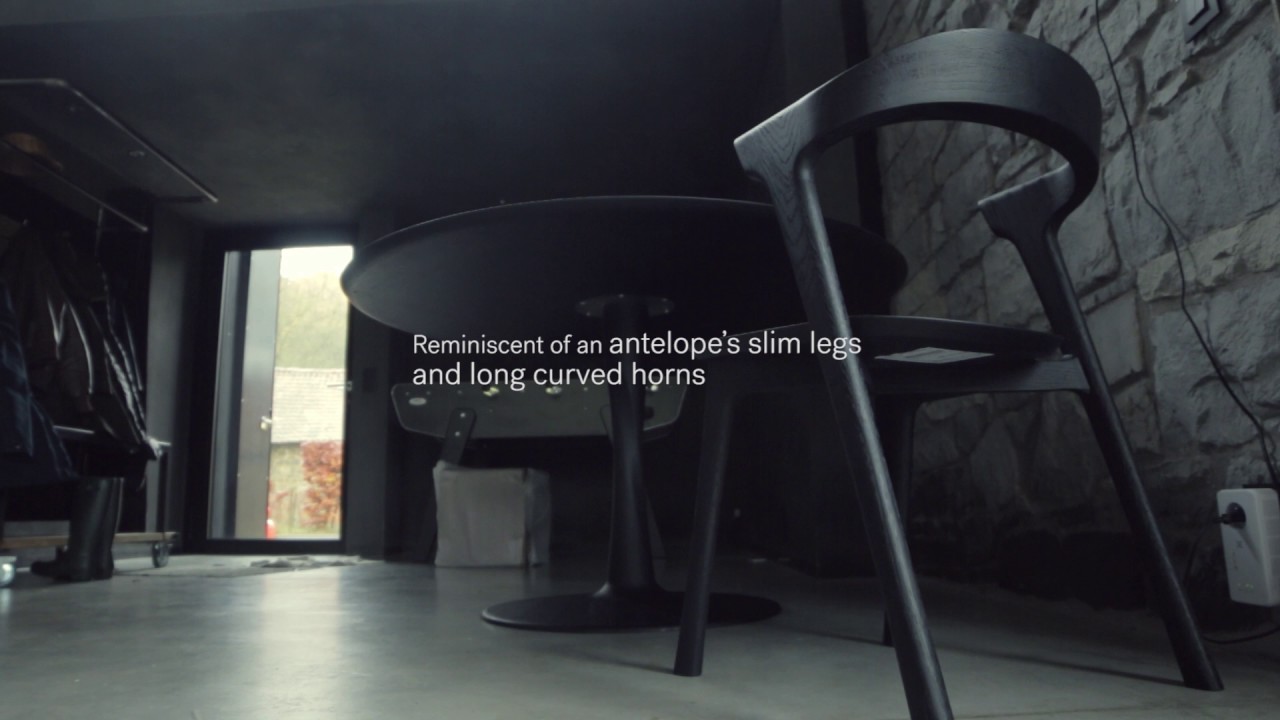 Oak Bok Chair
A design Classic
Over the years, the Bok dining chair, designed by Alain van Havre, has become one of Ethnicraft's most recognizable designs. Its appealing light look and solid construction are key elements of the success of this dining chair. Now, we added a cushion for extra comfort.
Sienna Studio Collection
Introducing the Sienna Studio Collection
The Sienna Studio Collection is a carefully, curated collection of design-led, contemporary furniture, inspired by a modern, scandi, aesthetic. The collection will continue to evolve and develop as we find and source new products from across Europe, which we love and which we hope our customers will love also. Many of the products in our studio collection are now available to purchase online, on our new website and are also on display on our showroom for you to see and experience
Visit the new Website